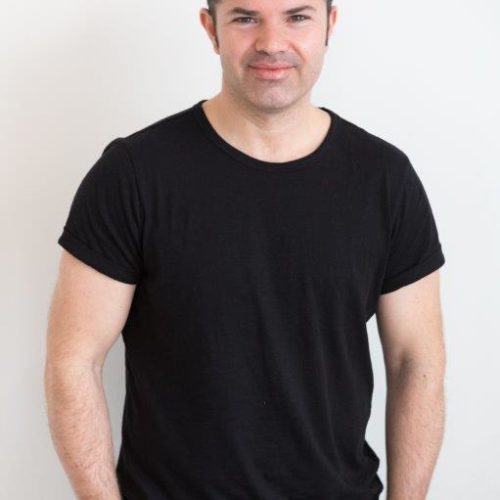 Alex J Melville begins his professional career working in the heart of London and after training in French techniques and style, in 2014 he opened his first hairdressing salon in Palma. He begins to collaborate as an educator with the firm L'Oreal and to participate in a multitude of publishers for magazines and major brands such as Vogue, Cosmopolitan, Guess ... Currently, he combines his career as a hairdresser with the training of professionals for the Mounir brand. In this way he surrounds himself with a trustworthy team that supports, helps and shares that philosophy and style that characterizes him so much.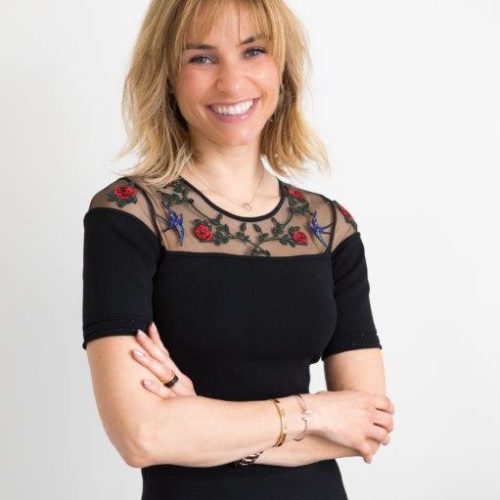 As the daughter of entrepreneurs of a lifetime in Mallorca, I began to be in contact with many and varied people from a very young age, which gave me a cheerful and lively character.
After completing my academic training, Graduated in Institutional Relations and Protocol and PDD by IESE, I started working in a multinational and completed my studies with experience.
Passionate about fashion and styling I took a radical turn to my life in 2018 by leaving my job in a large company and embarking on this adventure with my friend and personal hairdresser, Alex Melville.
In this project I have placed a lot of enthusiasm and work so that everything was as we had always imagined. I love to see how the people who enter our living room feel that they are at home, or that they are one more of this great family than we are the ones that form Melville & Co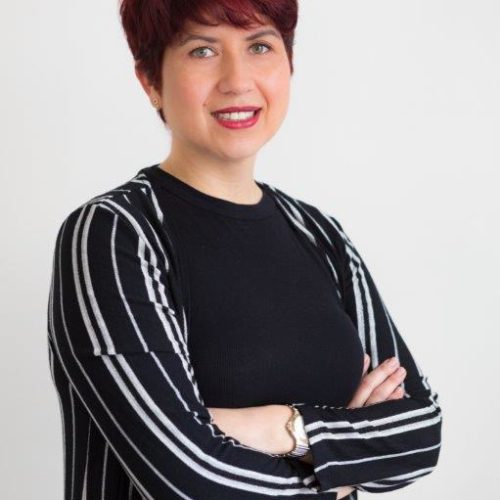 Colombian by birth, I arrived in Spain in 2002 to finish my degree studies but when I met Mallorca I decided to stay on this beautiful island. It was never an easy beginning but I discovered the art of nail care and my passion for them woke up. 12 years ago I dedicate myself to it and I always look for the improvement in all my work, I have trained in all the techniques and I continue doing it; Nailart is my passion, come and meet me.